Are you spending to much time in manual processes?
Automated Onboarding, Payrolls, Timesheets, Vacations, Timeshifts, and more. We got you covered!
Be ffective
Project Planning
Utilize the power of AstraHR to go the full mile of managing your complete team, from project start to implementation and delivery.
Read More
Astra
Integrated Digital Solutions for Businesses
AstraHR is a state-of-the-art cloud-based software that fits all businesses needs.
Digital strategy
Noster postulant consetetur ut, liberer me tantas quaeque.
User experience
Pro debitis verterem scrip serit cu, sint magna latine ne vix.
Development
Ex verterem interpretaris este, duote omnesque scripserit.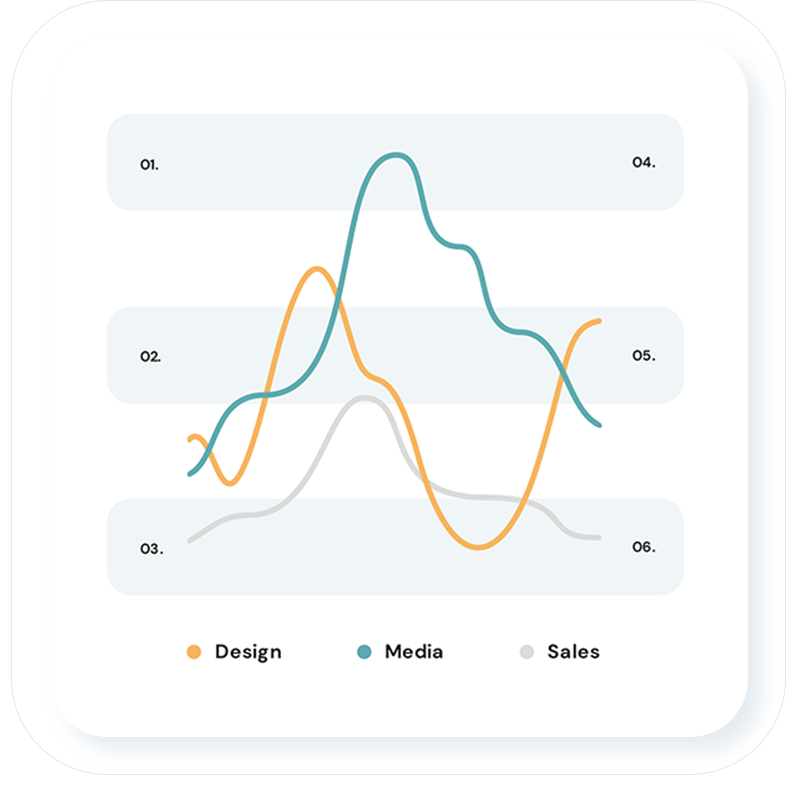 Corporate style
Solum homero has an, hinc atomor dipscing te pro.
User interface
Insolens theophrastus ea nec, choro ancillae tincidunt.
Graphic design
Ubique voluptua qualisque eivimmes, esse error ius.